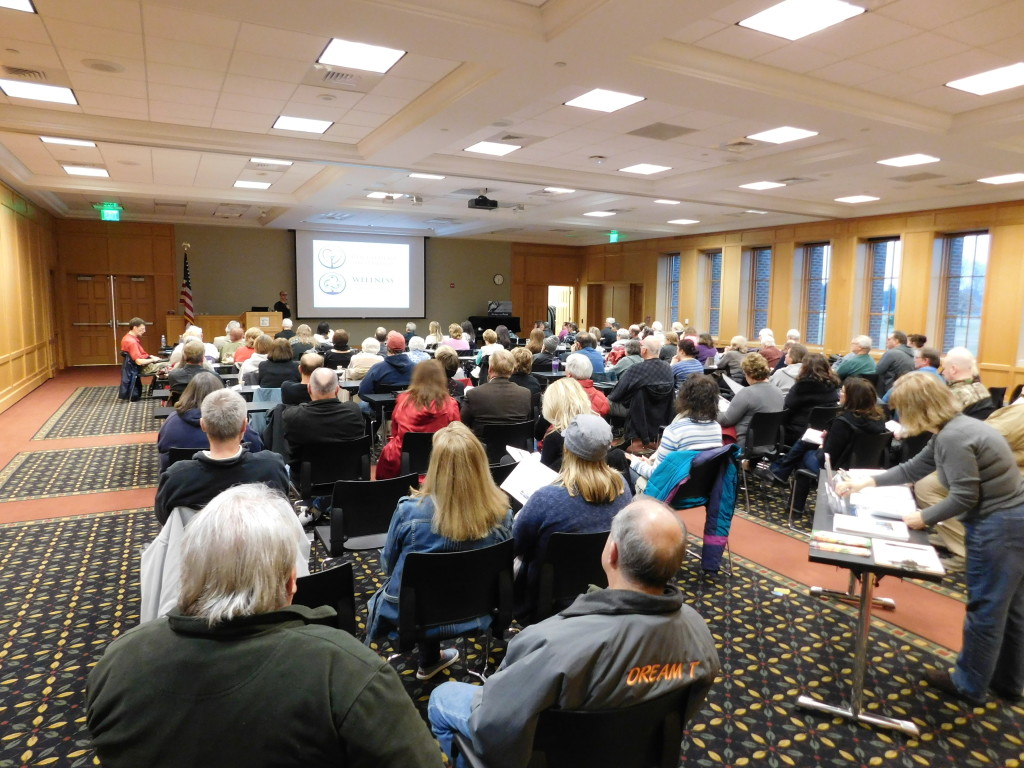 Chickpea and Bean Meetings
These meetings are intended to share information, recipes, knowledge, cooking tips, etc. that aim at improving overall health.   We will also have presentations, guest speakers, and information that will cover many health topics.  Our monthly meetings are free and open to anyone interested in learning more about a plant based lifestyle.
Our next Clinton Twp. meeting(s) are listed below:
12-10-17  –  Potluck – Sunday 3:00pm-5pm Clinton Macomb Public Library Main Branch 40900 Romeo Plank Rd., Clinton Twp., MI 48038 (Click Here for Details)
Sign up for Free Recipes and Tips
Please donate to our non-profit: These donations are used to pay for expenses such as the website, speaker fees, printing, mailings, advertising, legal fees, accounting fees, etc. Your donation is tax deductible through our 501(c)3 status. Thank you!
Recent Posts